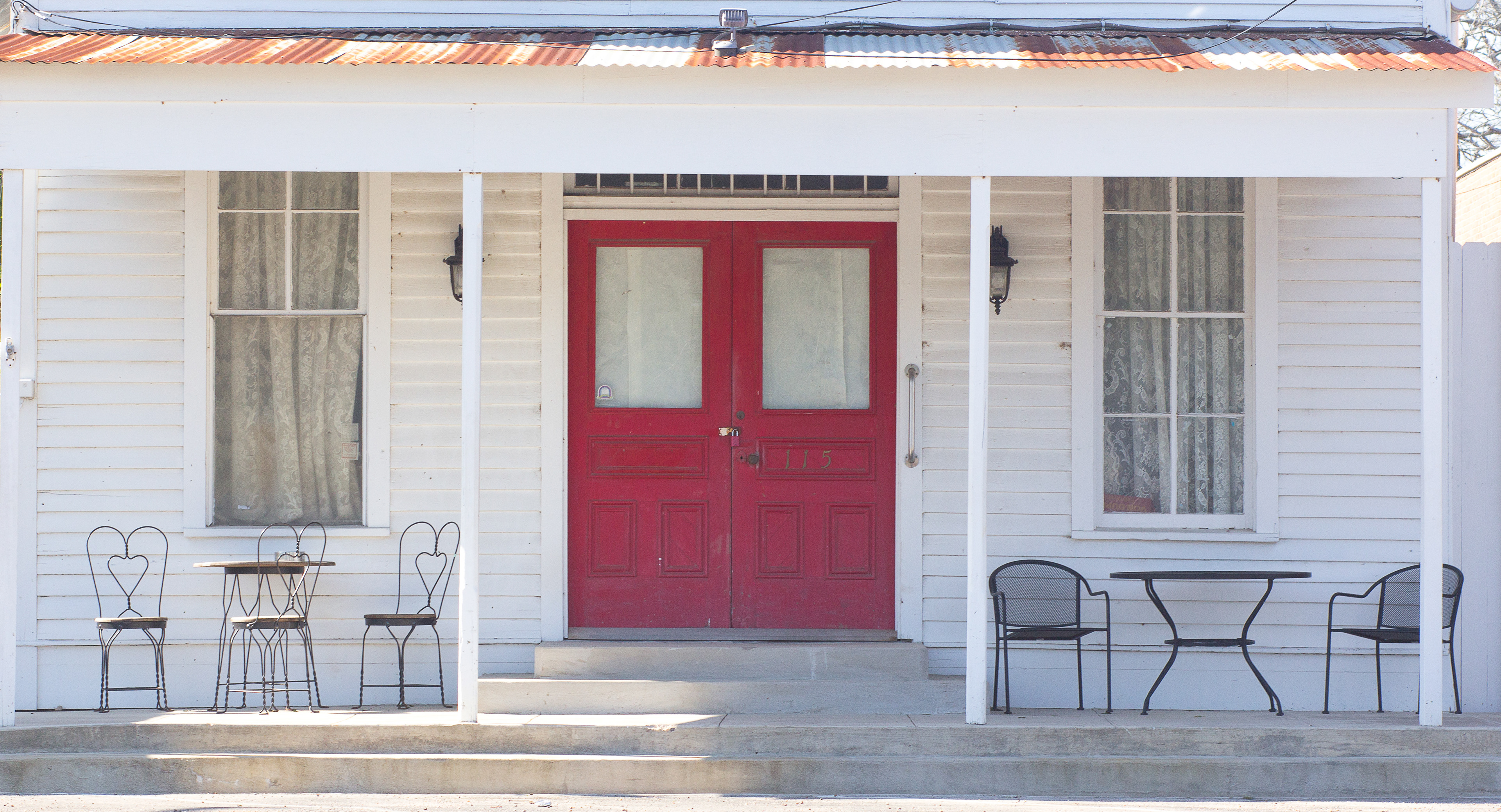 General rental overview
Framed photographic art is available to qualified clients on a rental agreement.  Custom subscriptions can be tailored to your exact needs.  Perfect for realtors, property agents, staging companies, interior designers and others who need temporary, yet quality, art to display.  Always have the best art to meet your space requirements.
Contact us for additional information and a custom cost savings plan:
Thank you! You will be contacted shortly.